The BMBF funded Ultrasonic Transducer – Project: i-call deals with the development and implementation of a secure incorporal signal transmission based on ultrasound (US) Transducer Device between two or more implants.
In terms of safety and security and their technical evaluation in comparison with established methods, such as radio and optical signal transmission, this method offers significant advantages.
The fundamental technological innovation is based on microfab´s highly integrated microsystems (MEMS) and miniaturized US technology. The analog transducer electronics, MEMS-based converter concepts and digital signal processing are integrated into a microelectronic component.
The prerequisite for this is microfab´s MEMS process technology for the efficient production of miniaturized ultrasonic transducers (cMUTs) that can be contacted directly.
Although, in contrast to established transducers, they are per se biocompatible and therefore suitable for implantation. They should primarily be used in a hermetic metal housing. Alternatively, direct coupling to the surrounding tissue is possible, with the sound membrane being encapsulated in a biocompatible manner on the basis of flexible, nano-scaled coatings.
In addition to protection against unauthorized access, the focus is on demonstrating secure signal transmission. Advantages over other methods result from adaptive protocols and modulation methods in broadband, parallel multi-channel signal transmission with a maximum of interference resistance and a low attenuation by the surrounding body. This allows the data rate to be increased, real-time behavior to be improved, and energy consumption to be minimized.
With the technological approach currently to be developed, implantable systems with distributed intelligence will be possible in the future. The use of highly integrated cMUTs in implants and their ultrasound-compatible housing are particularly innovative.
More information about Ultrasonic Transducer – Project: i-call you will find via the following link: https://www.elektronikforschung.de/projekte/i-call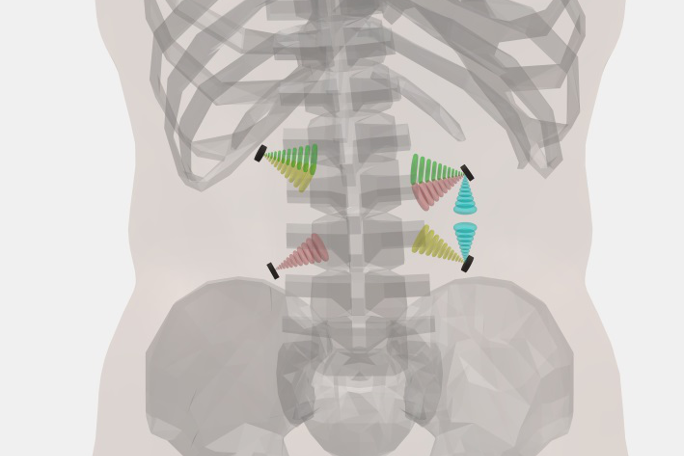 More News
Visit us at the MEMS 2024 Conference in Texas, USA. From 21-25 January 2024 you
read more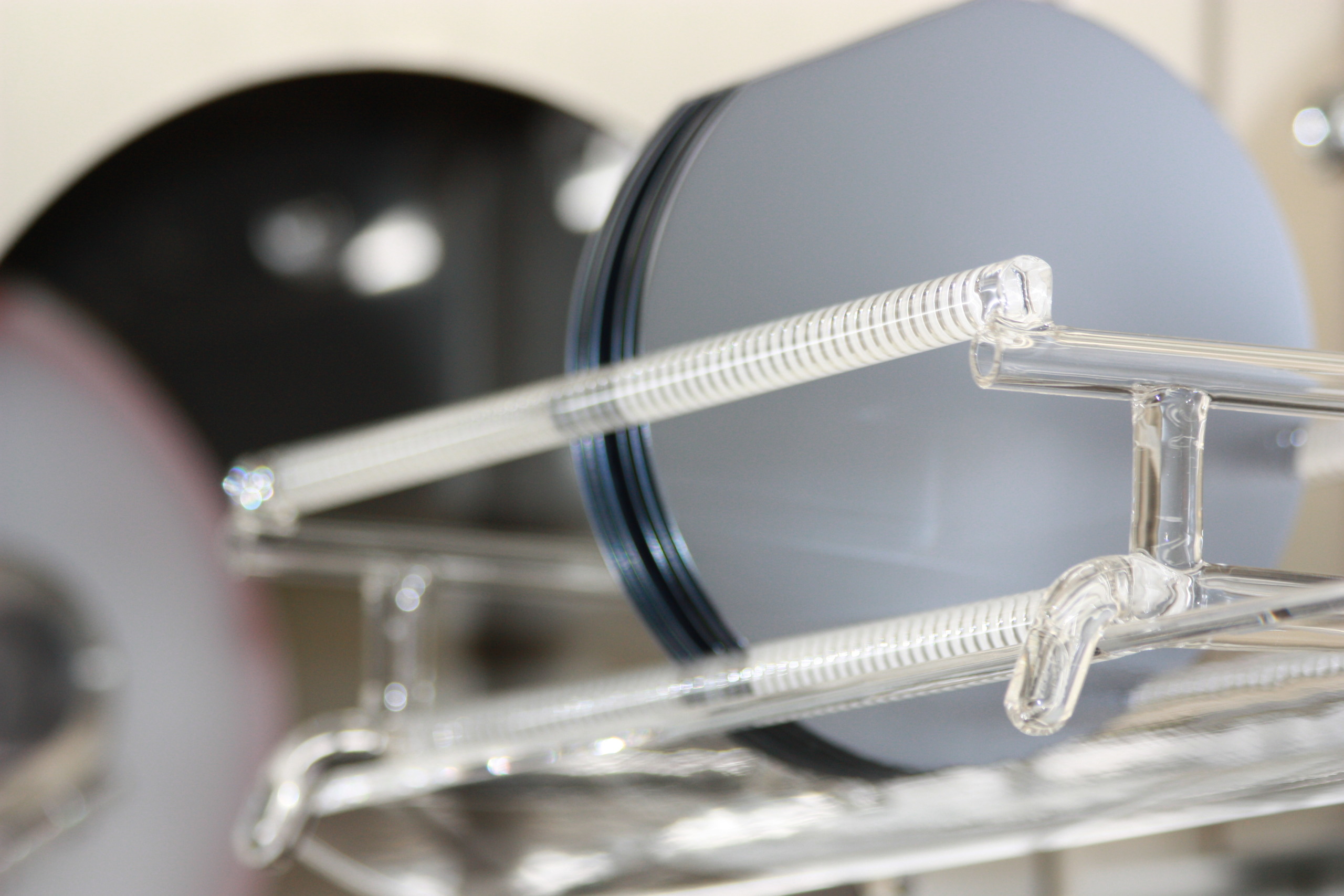 The managementsystem of microfab has again successfully passed the quality management
read more